June was a busy month! Too much fun!!! Starting off with a cruise to the Caribbean with my family – It was great to see my mom and hang out with my brother, his wife and kids. We went to some really fun Portland events – Corks and Forks, Saké Fest, and Vegan Thursday at TeSoAria Winery. Ate all the food – Fried Chicken at Radar's Fried or Die Week, Mango Lassi Popsicles, and Lemon Chicken Skewers with Harissa Yogurt. And spent some time on the Oregon Coast – Clamming at Netarts Bay and exploring the farmer's market.
Fondly remembering: Royal Caribbean Cruise to Nassau, St. Marten and St. Thomas with the family.
Wowed by: Giant Paella from Crown Paella at Corks and Forks .
Enamored with: Radishes at the Neskowin Farmer's Market on the Oregon Coast.
Firing up the grill for: Lemon Chicken Skewers with Harissa Yogurt.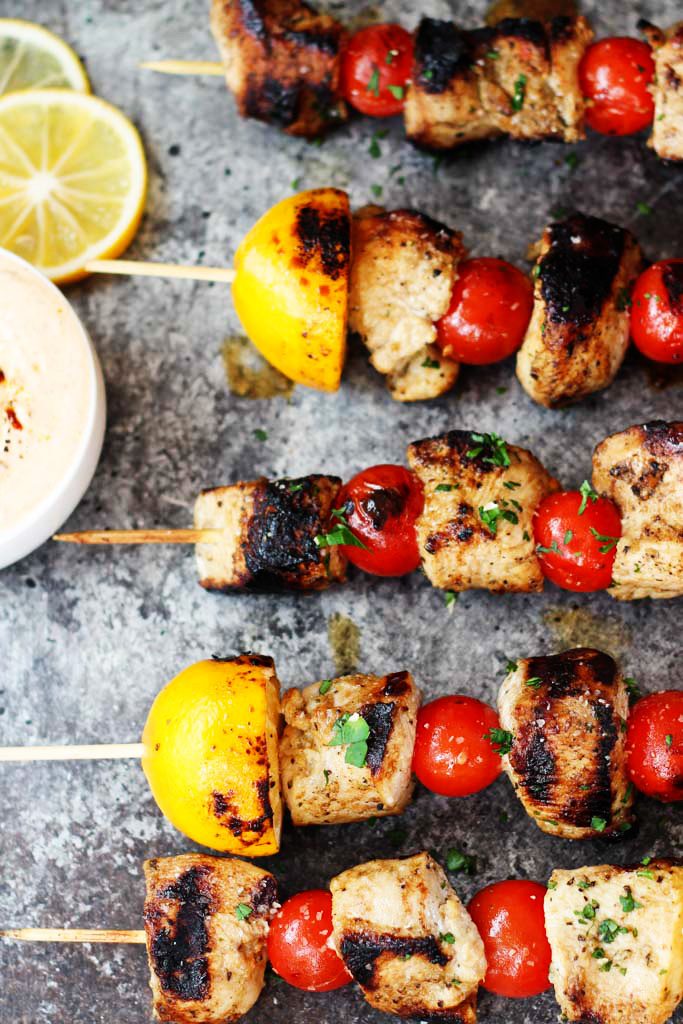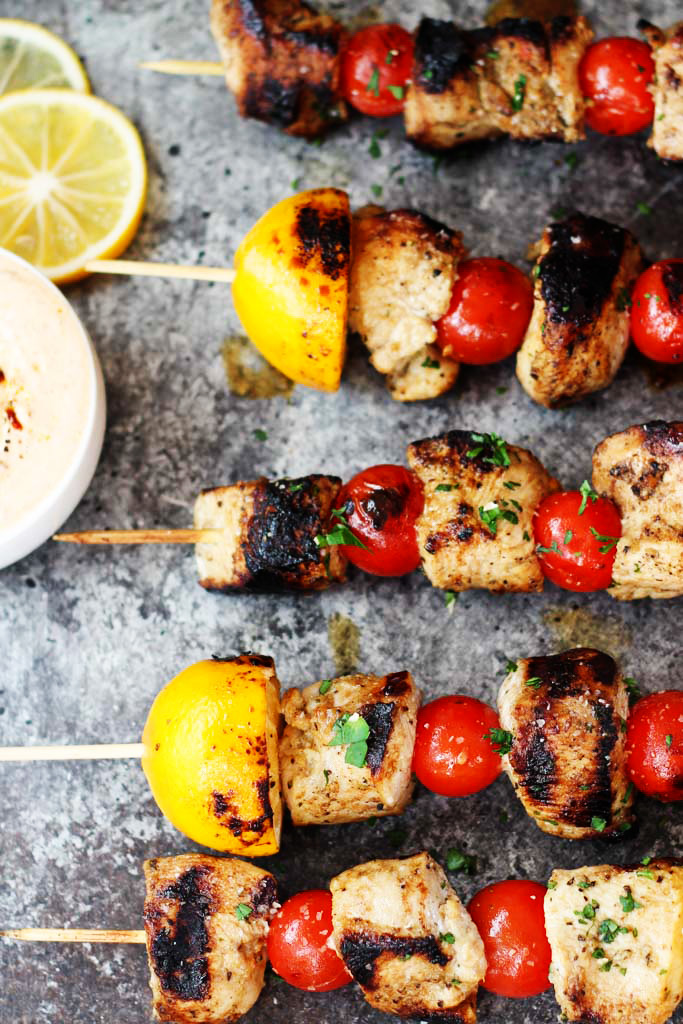 Digging for: Clams at Netarts Bay.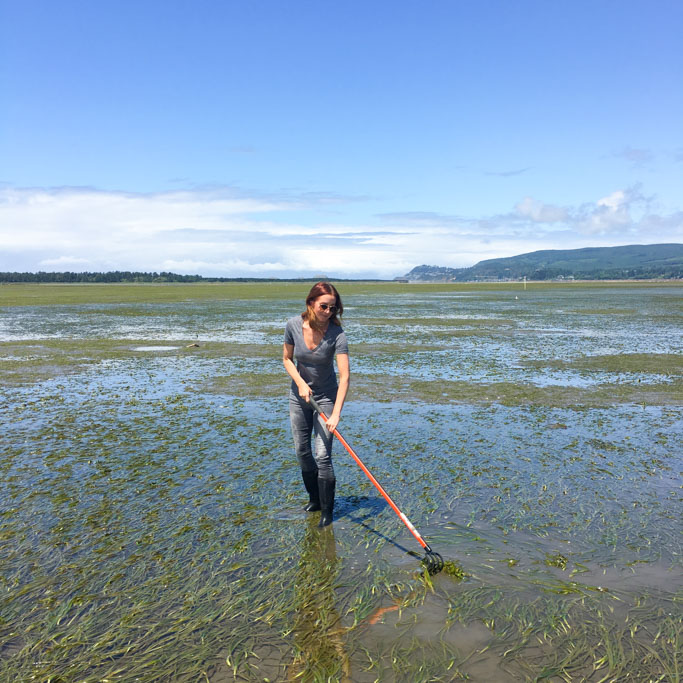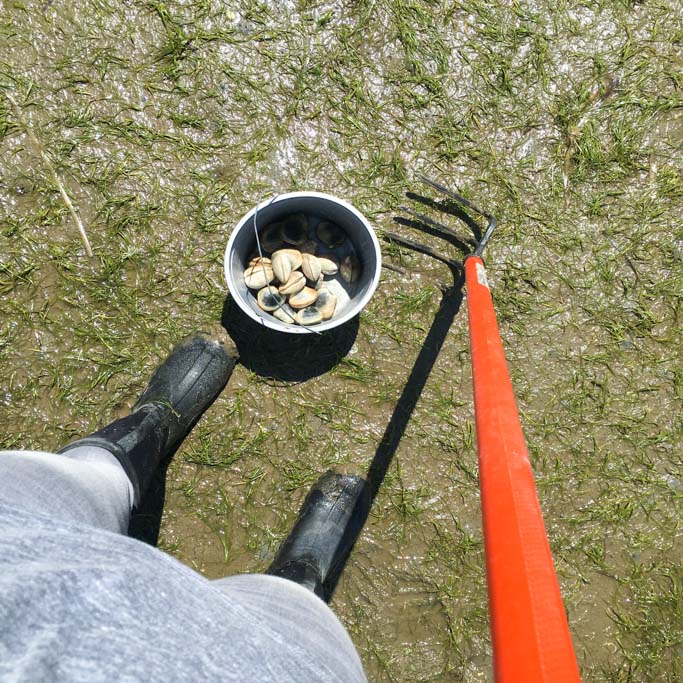 In my happy place at: Lange Estate.
Ready again for: Fried Chicken Night at Radar (Sundays in July).
Striving for: Arranging the kitchen shelves just right in our new place (I love Fred Meyer for all my white dishware).
Summer lovin' these: Mango Lassi Popsicles.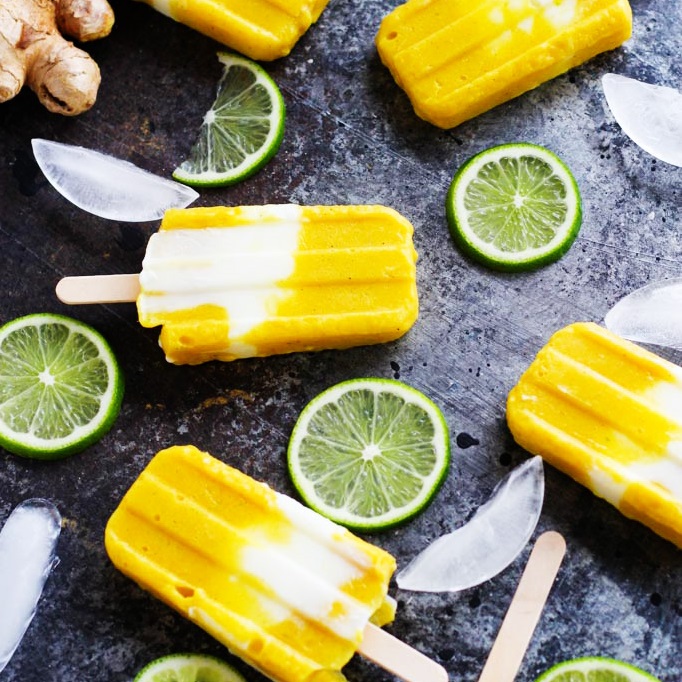 Learning about saké pairing at: Saké Fest :
Almost converting to vegan-ism at: TeSoAria Winery Vegan Thursday.
It's crazy to believe that July is here #SlowDownSummer. Do you have any fun plans in store for the rest of the sunshiny season?