Looking to add some new wines to your summer repertoire? Here are 5 wines that are perfect for summer. Bonus: They won't break the bank either!
Who's ready to sit on the patio, sip on some wine and soak in the sunshine? I am! This summer I'm all about experimenting with some lesser known wine varietals coming from regions like Spain and Argentina. It's been easy for me to get into a bit of a Rosé rut… I mean, I'm enamored with the pink stuff and I can drink it basically every night. But, it's time for me to branch out and sample some more of the white wines that are perfect for pairing with summer foods like grilled chicken and seafood.
Here are the bottles that are winning me over right now and helping to lure me away from the Rosé… At least a couple nights a week.
Lopez de Haro Blanco

($10)

This complex white wine has a good amount of body to it. Fresh flavors of banana, ripe pears and stone fruit mingle with floral notes. At this price point, it's a perfect wine to use in a white sangria. Or, try it paired with this Mango Lime Grilled Chicken.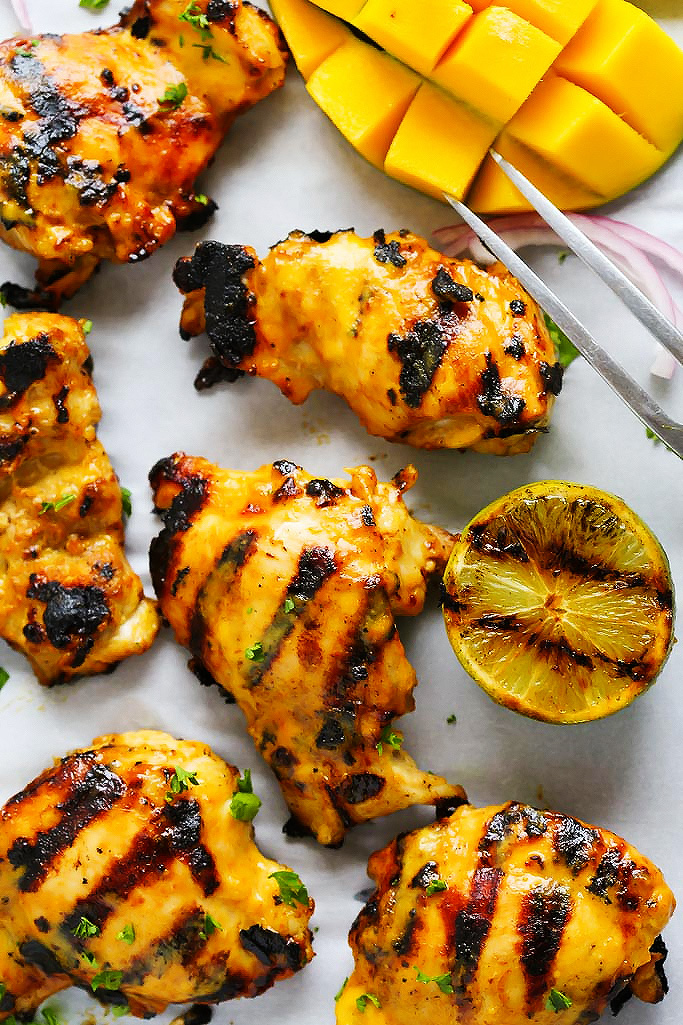 This Semillon is rich and full bodied like a Chardonnay with a bit of acidity to it like a Sauvignon Blanc. Creamy citrus flavors, floral notes and aromas of apple and melon make this a wine to stand up to a variety of dishes. Try this beauty paired with these Banh Mi Pork Tacos.
This Chardonnay has just a hint of oakiness with aromas of fresh apple, crisp pear, honey and a creamy, vanilla finish. It'd be amazing paired with these Seared Scallops with Sweet Pea, Lemon and Tarragon Risotto.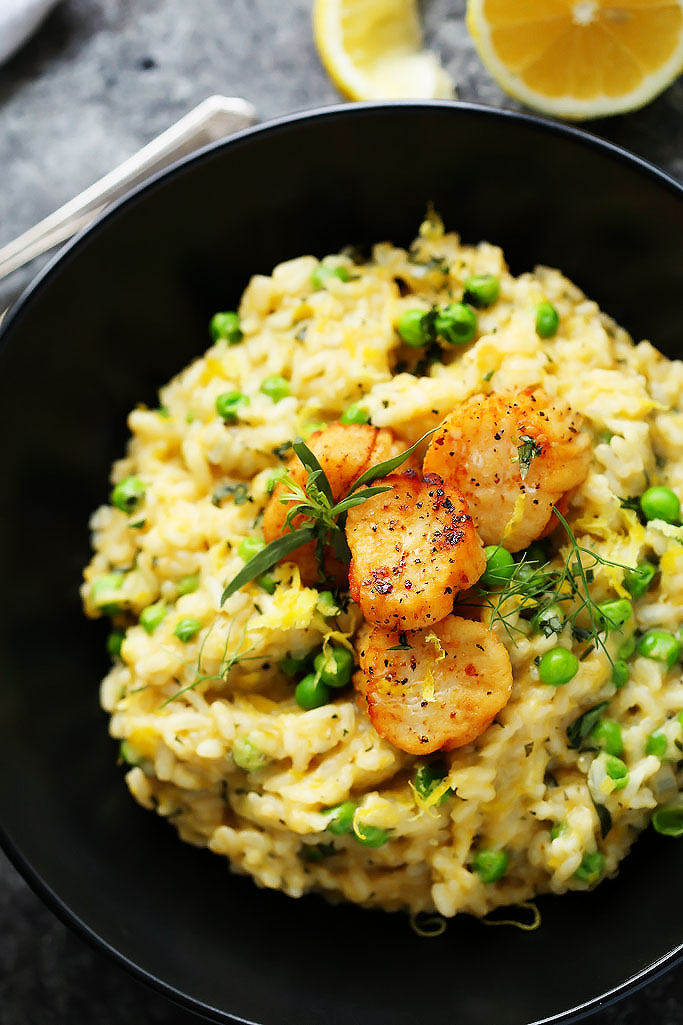 This Torrontes is like a tropical vacation in a glass! Aromas of peach, orange zest, and tropical fruits make it the perfect pairing for spicy and smoky dishes. Try it paired with these Grilled Oysters with Habanero Butter.
With its bright acidity, hint of minerality and aromas of tangerine and honeydew this wine is seafood's best friend. Try it paired with these Seared Scallops with Fennel & Blood Orange.
What wines are you sipping on this summer? I'd love to hear your bottle recommendations in the comments below!
Note: Some of these wines were received as media samples. As always, all opinions are my own.