It took me 30+ years to find the perfect guy, but I finally said YES!
How we met:
The old fashioned way… In a bar. We were both there to hear friends who were playing in a band that night. Just out of an awful relationship, dating was the last thing on my mind. But, Rick's persistent friend insisted that we meet. We ended up talking for a bit, but it took about a month for us to actually go out on our first date. I kept hearing from everyone that Rick was a great guy, so I decided to give it a chance. I was living in Eugene, and he was about 2 hours away in Portland. After about 2 years of dating long distance, I decided to move to Portland and we've been together ever since.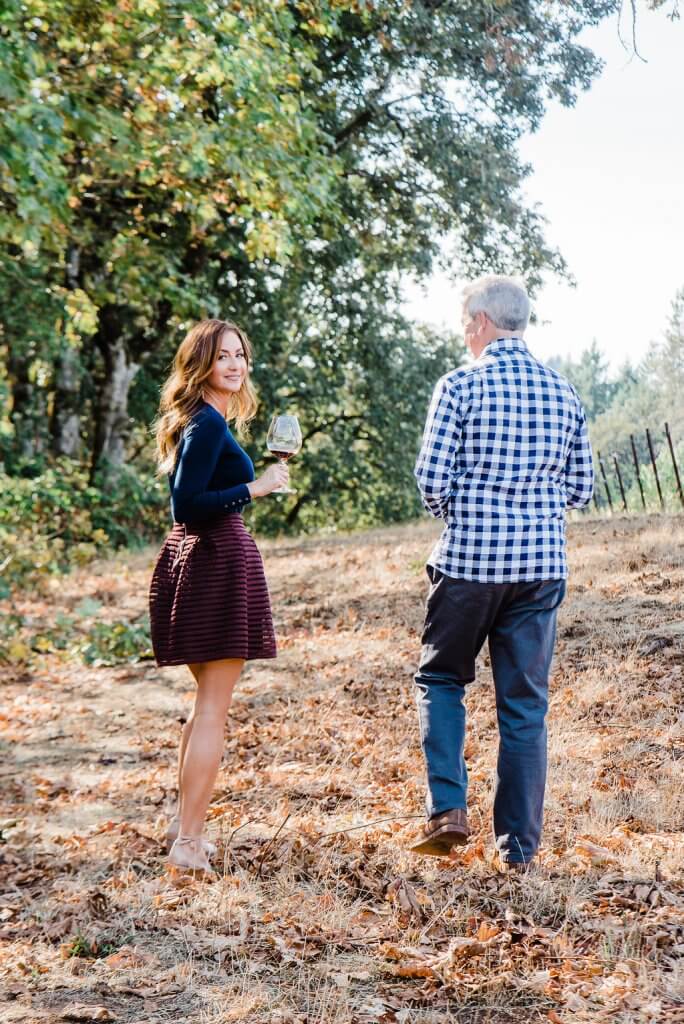 How long we've been dating:
5 years… 6 years? Time flies when you're having fun.