Hahn Estate Winery in Soledad, California is a family-owned vineyard specializing in Pinot Noir and Chardonnay.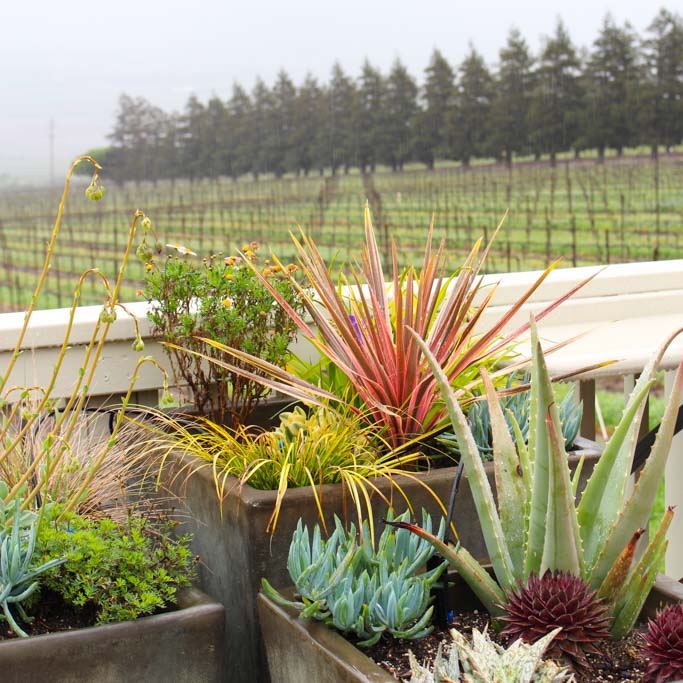 On the second day of our trip to Carmel, California it absolutely poured on us! We were a bit bummed because we were scheduled for an ATV tour at Hahn Estate. Renee, the Director of Estate Operations for Hahn, and Andy, Director of Viticulture, greeted us at the tasting room and said that although we'd be skipping the ATV part of the tour, there was still plenty to see. Boy was there – This was the single most informative winery visit I have ever had!
Before heading out for our visit, Andy told us a bit about the vineyard. It was purchased in 1979 and is family-owned. Hahn produces 400k cases of wine across their 5 lines – Hahn, Hahn SLH, Lucienne, Smith & Hook, and Winery Selections. There are 20 clones of Pinot Noir growing on the property – All of which go into their Orchestra Block Pinot Noir, which is in its second year of production.
Andy explained that the winds in the area help to build up the skins of the grapes, while the plants around the vines affect the flavoring. For instance, those vines planted near an almond tree tend to have an amaretto flavor – Something I particularly enjoy in my Chardonnay.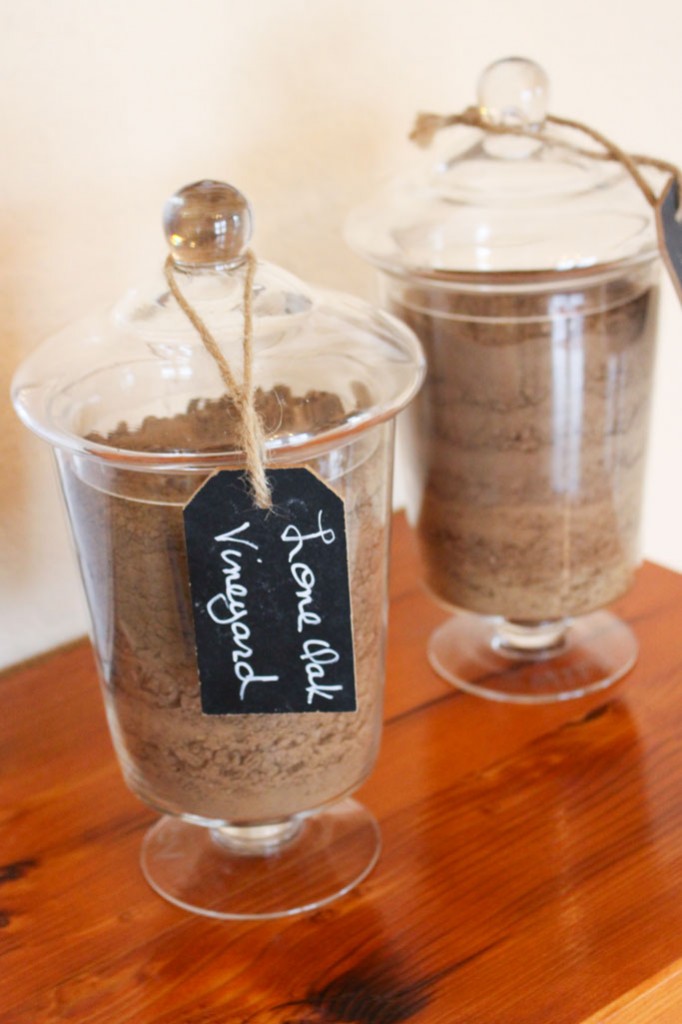 Hahn has been certified sustainable since 2008 and uses falcons to patrol the vineyards in the fall, protecting it from critters. The sweeping grounds are truly a sight to be seen (even on this gloomy day).
After a bit of inside information we headed to the barrel room, where the Chardonnay is housed. Renee really gave us a lesson by allowing us to taste the differences in the barrels of wine that are strictly produced by hand vs. those that use machinery to process the grapes.
Even though the grapes are identical, the taste is exceptionally unique. Of course I preferred the taste  found in the more expensive way of doing things, all by hand. While that Chardonnay was a bit more smooth, and feminine, the barrel which was produced with the aid of machinery had a bit more of a petrol note and didn't seem quite as well-rounded. Continue Reading "Hahn Estate Wine Tasting #WineWednesday"