In less than 2 weeks, FEAST Portland 2018 will begin!!! I feel like I should have been taking many, many more Barre classes to prepare… This foodie event has tempting bites every which way you turn… Plus wine. I talked all about the wine here.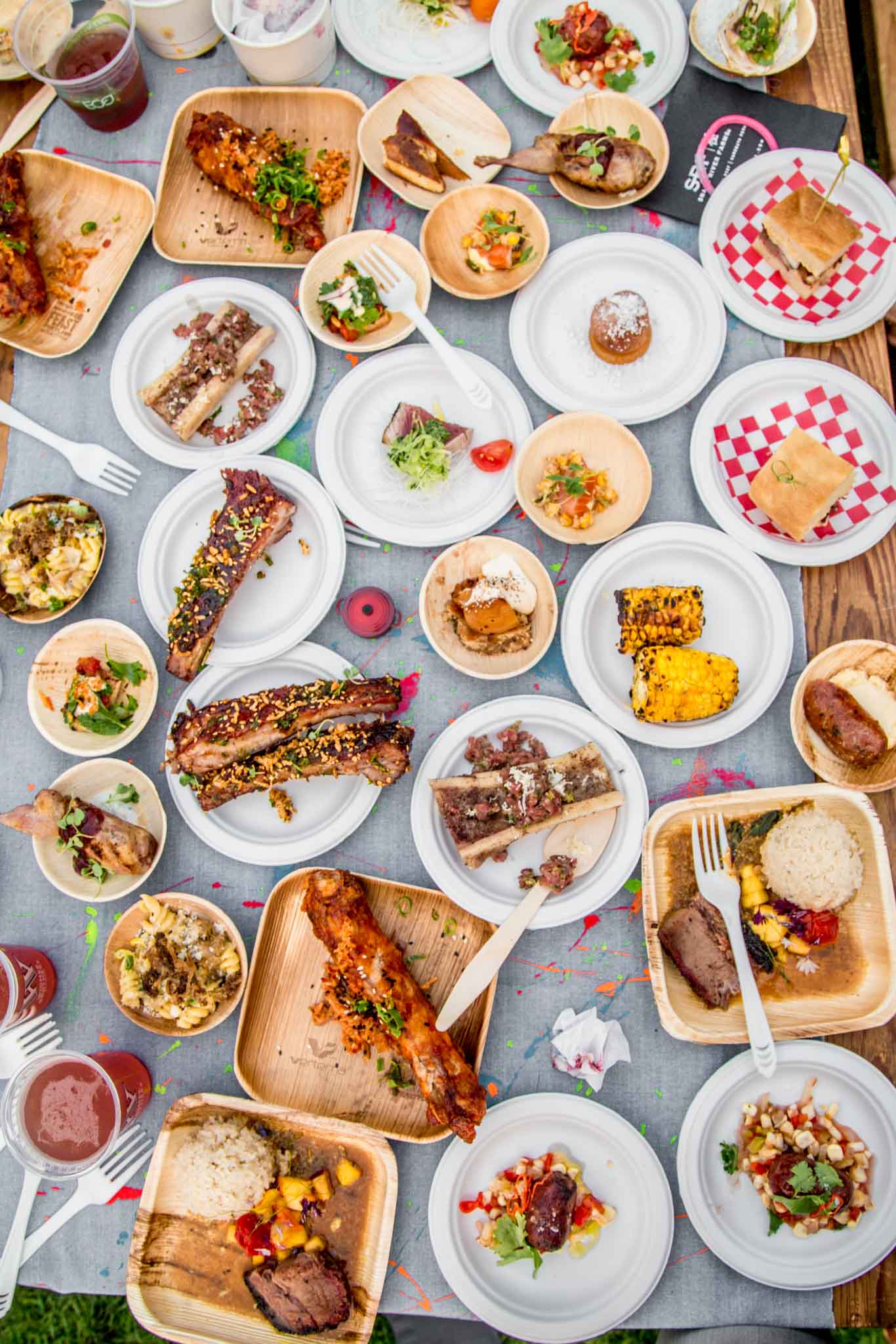 While many FEAST events sell out immediately after the tickets are released, there are still tickets available for these great sessions:
The Package (Includes all Main Events, even sold out Night Market, Saturday Grand Tasting, and Smoked!)
Main Events:

80s vs 90s
Friday Grand Tasting Presented by New Seasons Market
Brunch Village Presented by Bob's Red Mill

Fun-Size Events

Basically Bar Trivia
Big Feast in Little China
Healthyish 5Kish
Iron Mixologist: City of Roses Editon
Nouveau Bistro
Feast Sunday Tailgate

Classes:

Macramé & Rosé
Pigeon Toe Ceramics + Lord Birthday: Dream Muggin'

Drink Tank:

The New (Old) Italy
Act Naturally: Natural Wine Comes of Age
Tickled Pink: Why Rosé-inspired Ciders and Beers are Taking Over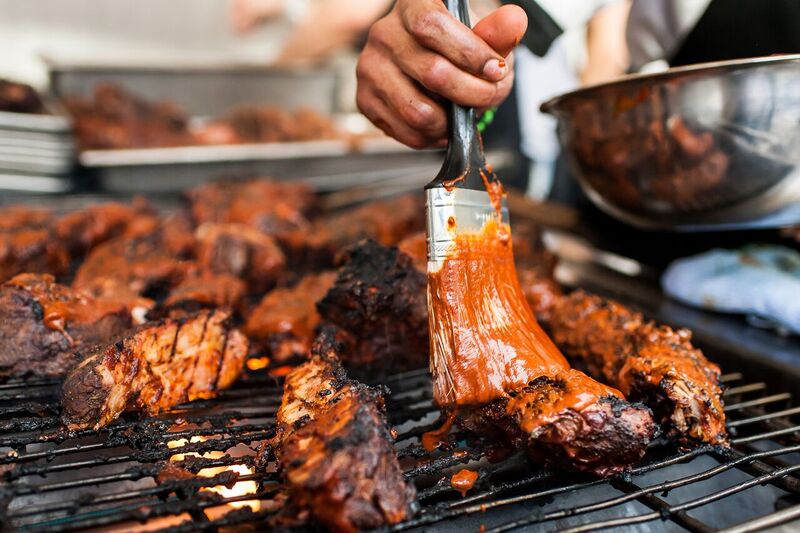 If you REALLY want to do it up:
If you can swing it, The Package is the way to go! It includes tickets to all the Main Events, even the sold out ones like Night Market, Saturday Grand Tasting, and Smoked!
If your schedule is flexible:
If your schedule allows, I say the Friday Grand Tasting is the way to go! While the Grand Tasting on Saturday is sold out, I actually prefer the Friday Grand Tasting as the crowds are a bit smaller and the excitement just seems to be a bit bigger at the Friday session since everything is just starting.
If you're a crafter:
I'm seriously debating purchasing tickets for Macramé and Rosé and/or Pigeon Toe Ceramics Dream Muggin' class. I'm a crafter at heart and I'd love to take home some macramé placemats or a handmade mug… I mean, either of those creations would make an appearance on the blog, don't you think?!

If you're a wine lover:
I'll be attending Nouveau Bistro on Saturday night to learn about all things Beaujolais – Cannot wait for this!!! Also, tickets are still available for Act Naturally: Natural Wine Comes of Age where you can learn about the natural wine making process & sample some unique varietals.
Tell me! Have you purchased tickets for any FEAST events? Will I see you there? I'd love to meet up!