Meet Erin
I'm Erin – a self-taught cook with a thing for wine. I occasionally like to delve into the more complicated recipes, like homemade gnocchi, stuffed pork tenderloin, and cornish game hens. But for the most part, I like to keep my recipes quick and easy. That means that most of the recipes you'll find on my site will be on your dinner table in under 30 minutes.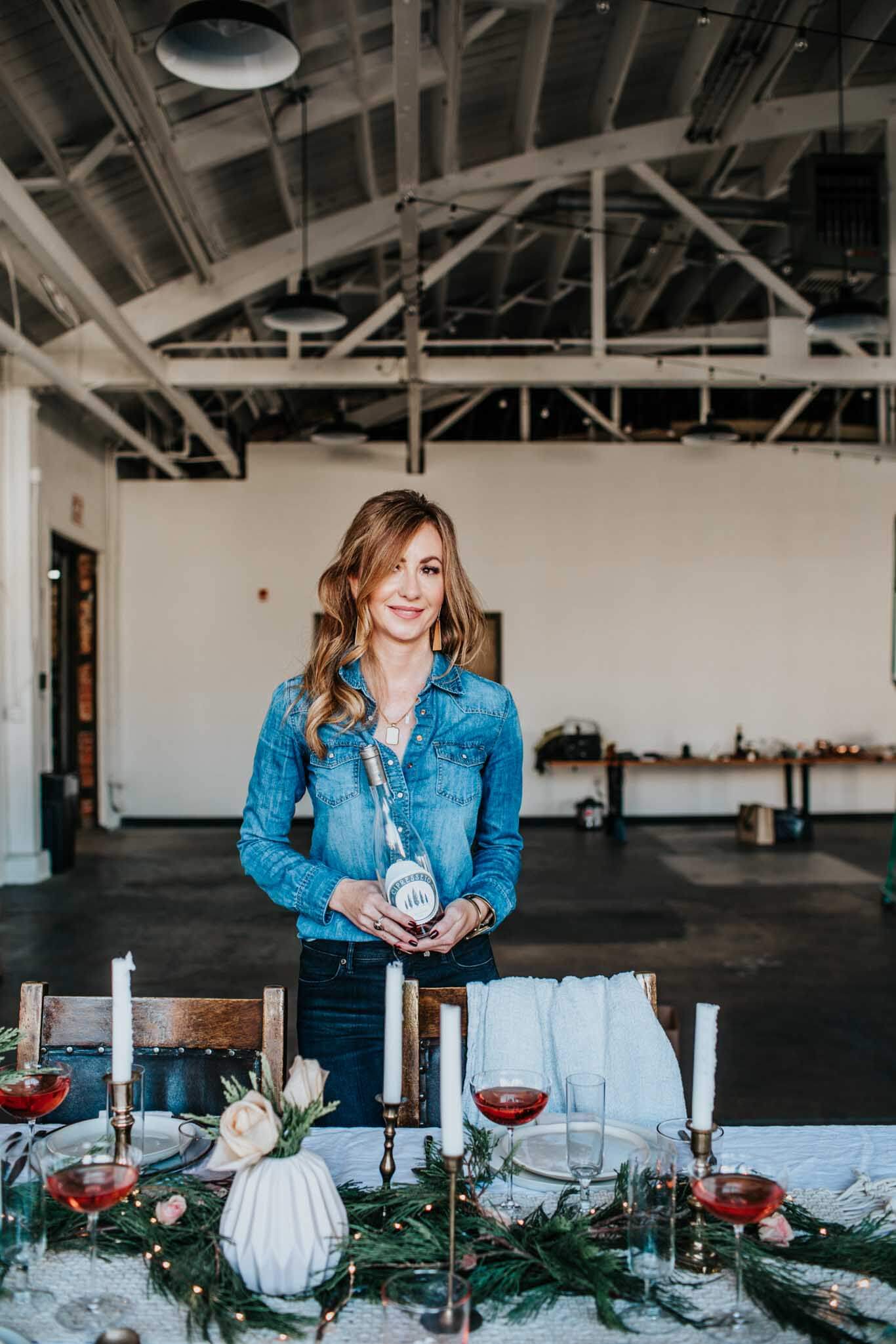 I do get to share dinners most nights with my husband Rick who is such a good sport and happy to try anything that I feel like whipping up. Although, I have to say that documenting everything I cook tends to put the food on the table at a lukewarm temperature at best. You really get used to eating cold food as a food blogger.
When It All Began
Founded in October, 2014, Platings and Pairings grew out of my love for all things yummy – especially food and wine. I love to cook and I love to go wine tasting. This blog merges both of those favorites into one. Living in the Willamette Valley of Oregon, I've got access to amazing wines and I love to showcase those on my blog. However, I also love wines from all over the world and from all price points. Food favorites are all over the charts as well – From my Nana's homemade Sunday Gravy to Korean Kimchi Tacos, I'll feature foods that run the gamut, as long as the recipes are tried and tested by me and proven to be delicious! – Erin.
Our airbnb Properties
We also own a couple airbnb properties in two of our favorite places and would love to host you! Of course the kitchens are fully stocked!!!
The Getaway – Newberg in the heart of Willamette Valley Wine Country is minutes from hundreds of wineries and within walking distance to downtown restaurants and shops.
16 Topflite in Sun River, Oregon, is your place to relax with skiing, biking, kayaking, horseback riding.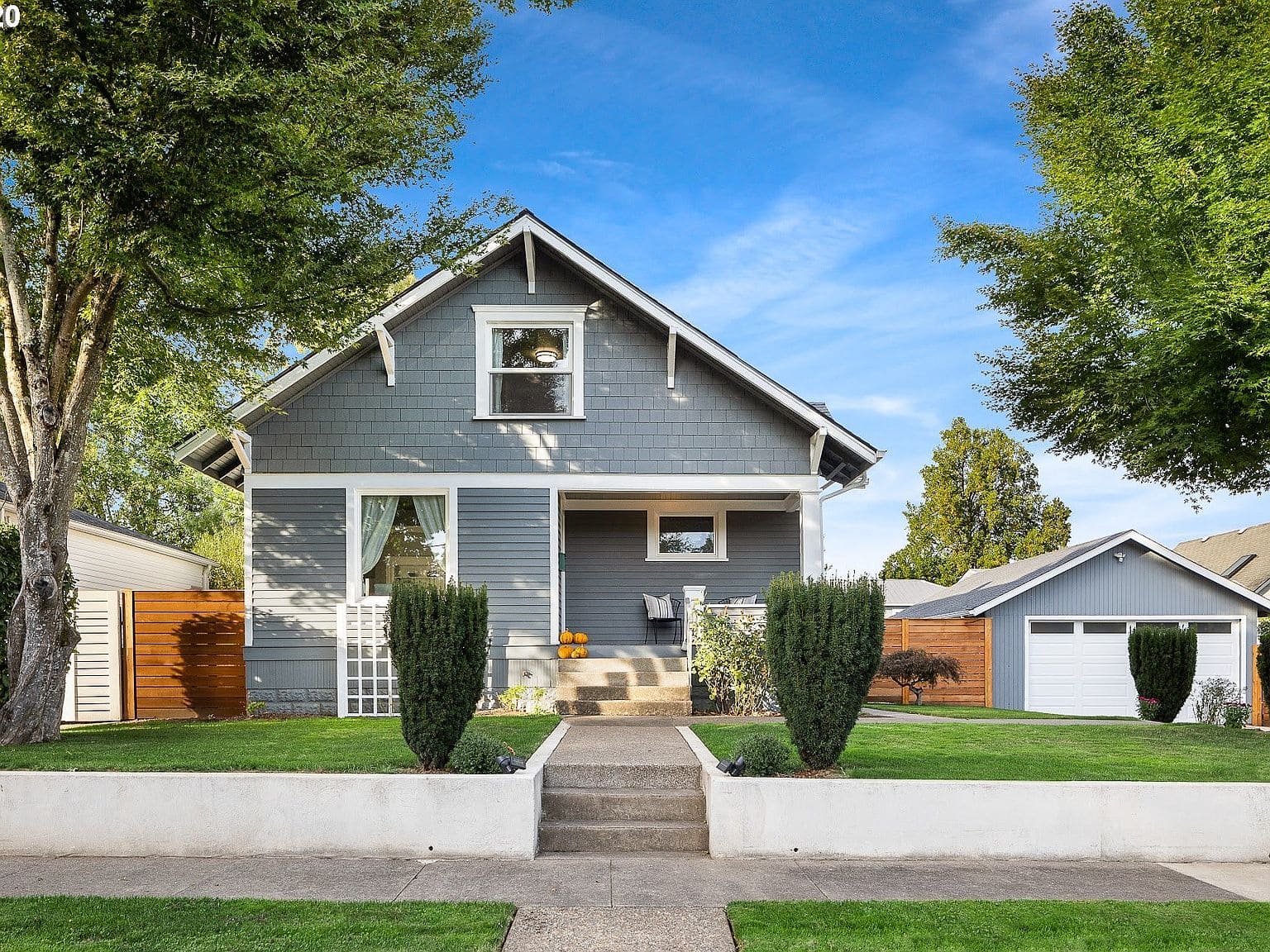 Platings & Pairings Featured Work
Please contact me if you'd like to learn more about sponsored posts or additional opportunities. Current media kit available upon request. My portfolio is available here. I look forward to working with you!