FEAST Portland is a food festival held in September each year. It's a place to meet celebrity chefs, sample delicious bites, and sip on some of the best wine around. 
This will be my third year attending FEAST Portland and I'm definitely gearing up for the occasion. I can't wait for this crazy foodie event again this year – filled with yummy bites, celebrity chefs, and some of the best wine that you could hope to sample.
I talked last year about how FEAST is an event that's not only for food lovers, but for wine lovers too.
Here's why:
You've got the chance to see some champagne sabering in person.
Portland is known for Pinot! Sample lots of amazing Pinot Noir from the Willamette Valley and beyond.
There's always some fun wine-based cocktails to sample like Frozé or Sangria.
It's an opportunity to learn from the best in the wine business. This year, be sure to check out Act Naturally: Natural Wine Comes of Age – to learn about the natural wine making process and sample some unique varietals.
With lots of small bites available, it's the perfect chance to try a few different wines out and figure out which pairings you prefer. Team up with your friends and come up with a "Best of Show" wine + bite pairing.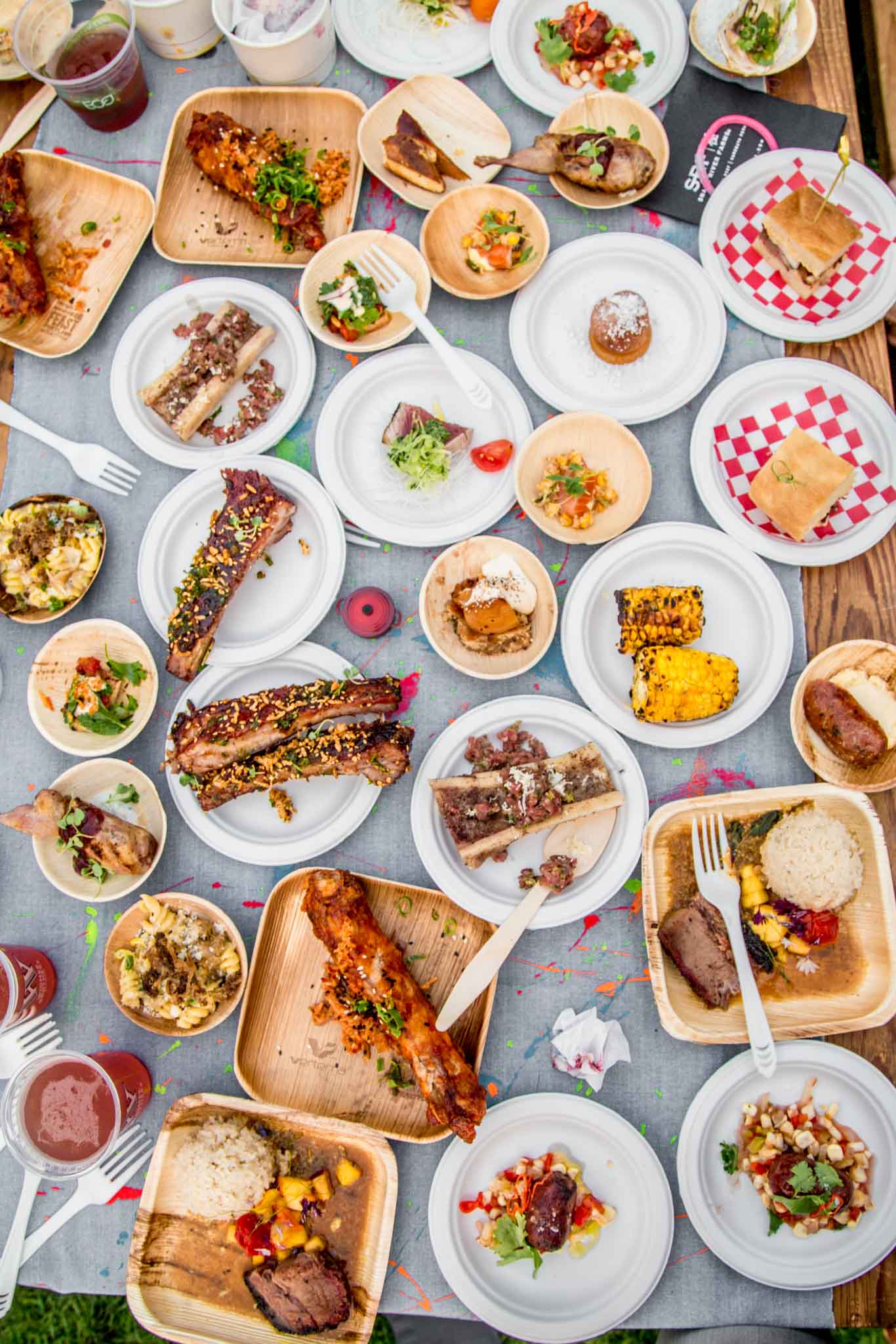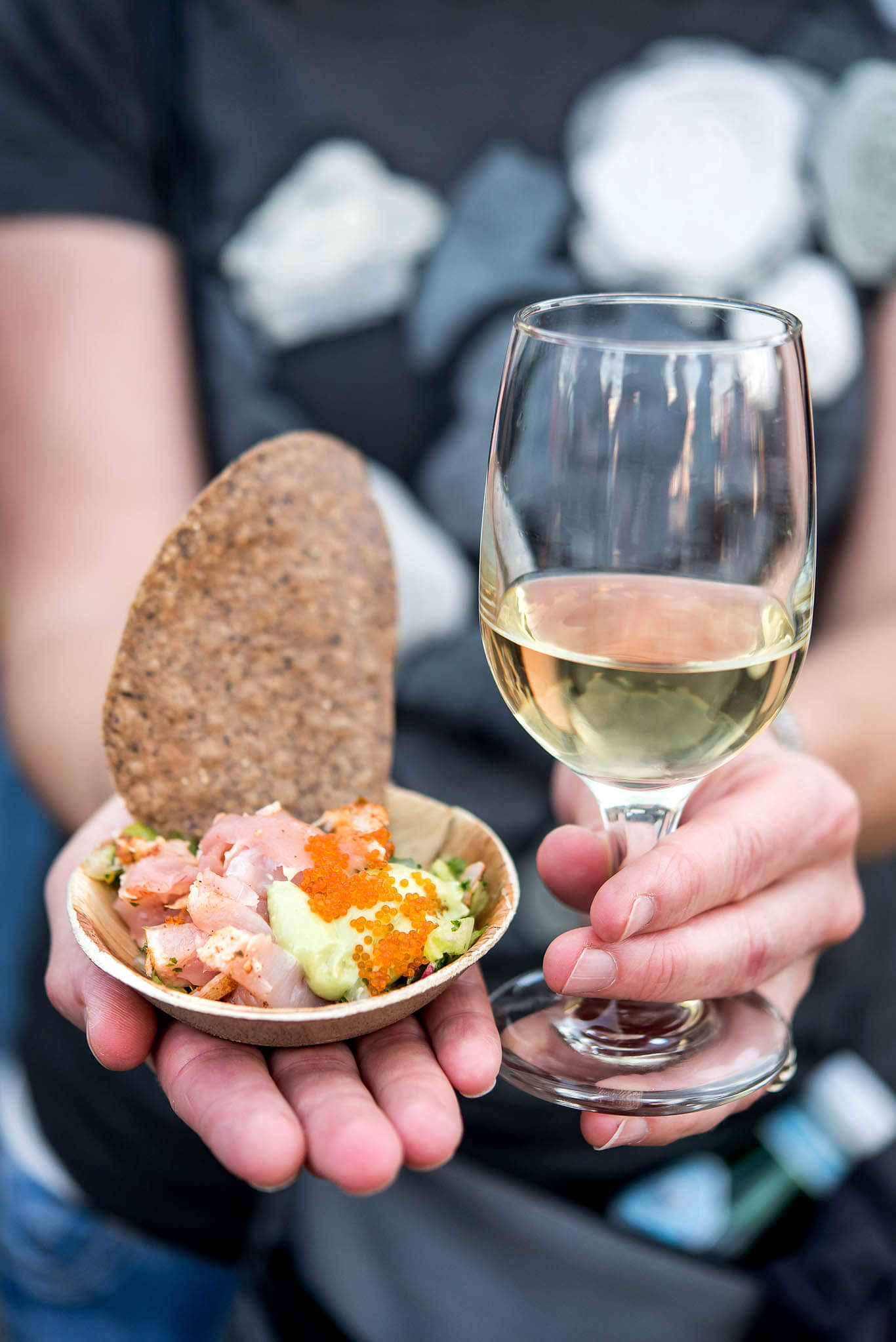 And, while most of the events for FEAST 2018 are already sold out, you can still scoop up tickets for these FEAST events that are perfect for wine lovers:
Friday Grand Tasting – At $75, the Grand Tasting is a fantastic deal if you ask me. Especially if you consider that a tasting at just one winery would run you around $20. Here you get to sample wines from over 30 wineries all in one place. (Friday, Sept. 14th, 1-5pm, $75)
Act Naturally: Natural Wine Comes of Age – Learn about natural wines made with minimal intervention from some of the best in the business. (Friday, Sept. 14th, 4-5pm, $55)
Macrame + Rosé – Learn how to create a set of macrame placemats while sipping on rose. (Saturday, Sept. 15th, 11-2pm, $160)
Saturday Grand Tasting – See Friday Grand Tasting above. (Saturday, Sept. 15th, 1-5pm, $75)
Brunch Village – Sip on bubbles while sampling some of the best breakfast bites around. (Sunday, Sept. 16th, 11-2pm, $95)
Want to read more about FEAST Portland? Be sure to check out my other posts on the event too: