FEAST Portland is a food festival held in September each year. It's a place to meet celebrity chefs, sample delicious bites, and sip on some of the best wine around.
This will be my fourth year attending FEAST Portland and I'm definitely gearing up for the occasion. I can't wait for this crazy foodie event again this year – filled with yummy bites, celebrity chefs, and some of the best wine that you could hope to sample.
I talked last year about how FEAST is an event that's not only for food lovers, but for wine lovers too. One of my favorite places for sampling wine is at The Big Feast. You'll find some of the best wineries in the business pouring samples at this spectacular event which is held on Saturday, September 14th and Sunday, September 15th at Tom McCall Waterfront Park.
Here's why FEAST Portland is the event for wine lovers.
Wine at FEAST Portland
You've got the chance to see some champagne sabering in person.
Portland is known for Pinot! Sample lots of amazing Pinot Noir from the Willamette Valley and beyond.
There's always some fun wine-based cocktails to sample like Frozé or Sangria.
FEAST is an opportunity to learn from the best in the wine business. This year, be sure to check out Wine? Cocktails? Let's Have Both! – to learn about the art of making wine based cocktails.
With lots of small bites available, Portland's FEAST is the perfect chance to try a few different wines out and figure out which pairings you prefer. Team up with your friends and come up with a "Best of Show" wine + bite pairing.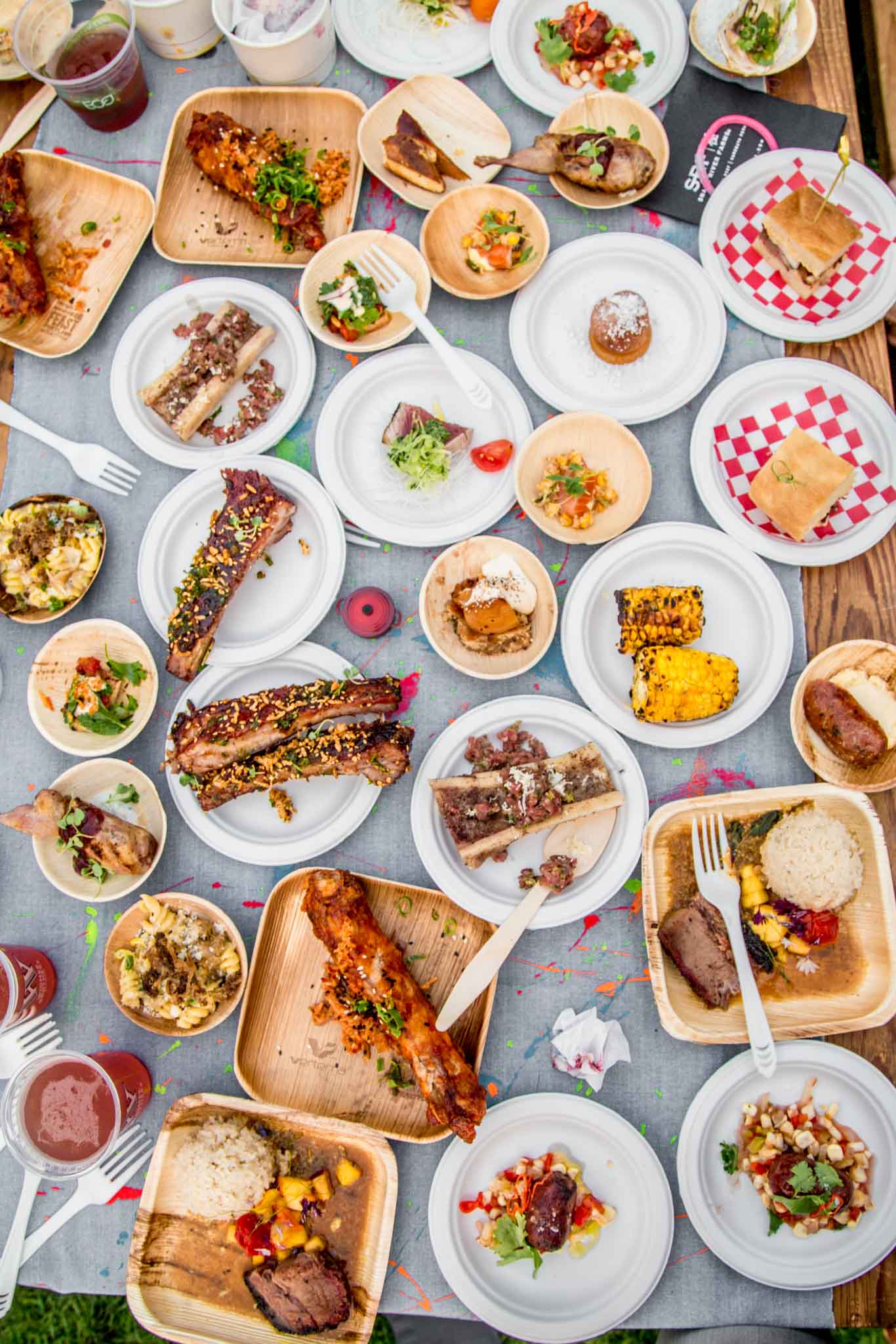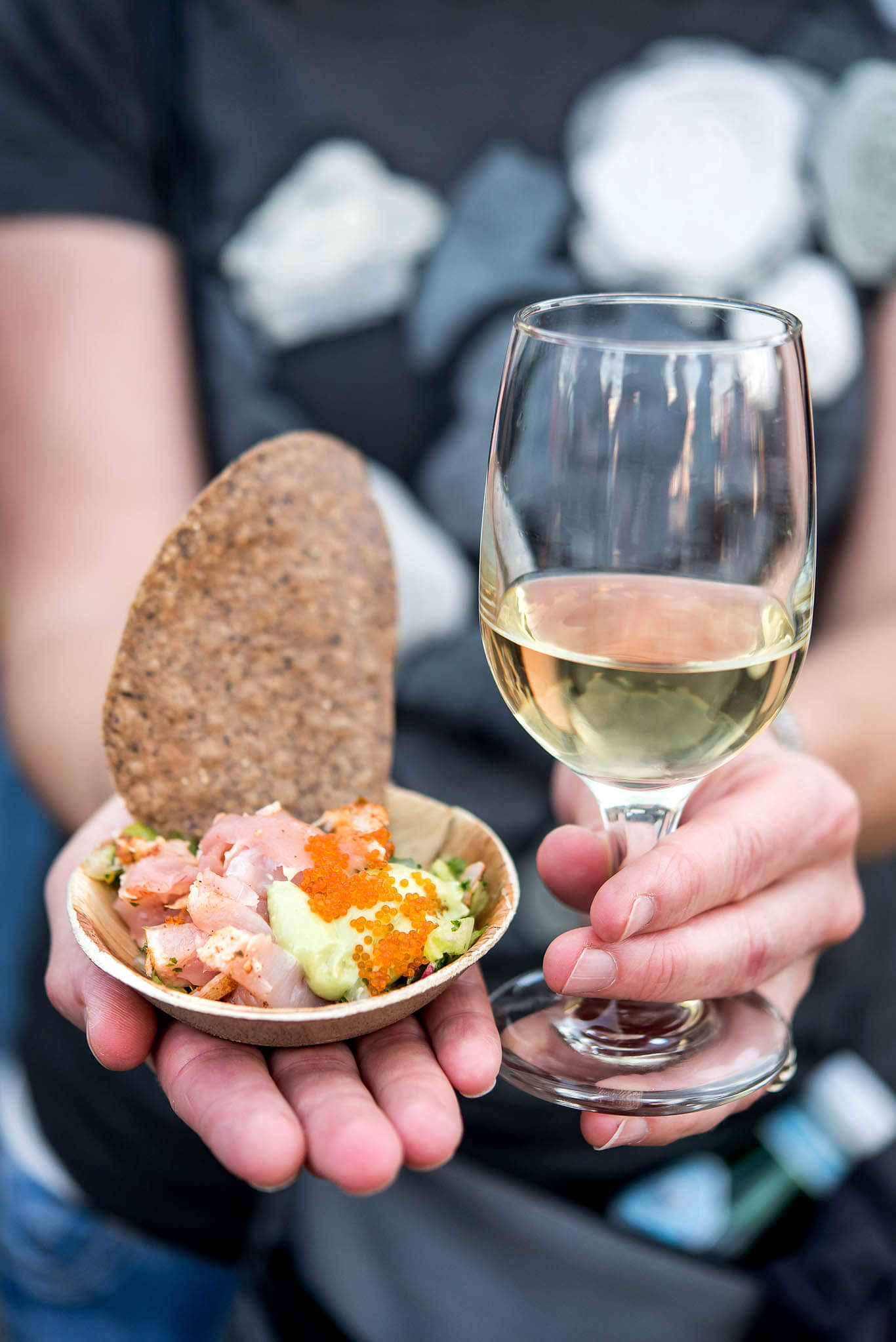 FEAST Portland Events
And, while most of the events for FEAST Portland 2019 are already sold out, you can still scoop up tickets for lots of FEAST events that are perfect for wine lovers.
More About FEAST Portland:
Be sure to keep FEAST Portland on your radar every year. Tickets sell out fast so be sure to mark your calendars and get ready to buy those tickets.