Last year was my first year attending FEAST Portland and I learned quickly that this event for foodies is actually just as much for wine lovers too! I could not believe the number of amazing wineries that were pouring at the Grand Tasting. And they weren't just pouring their entry level bottles either – Many of them opened the really good stuff. Bottles that are $100+!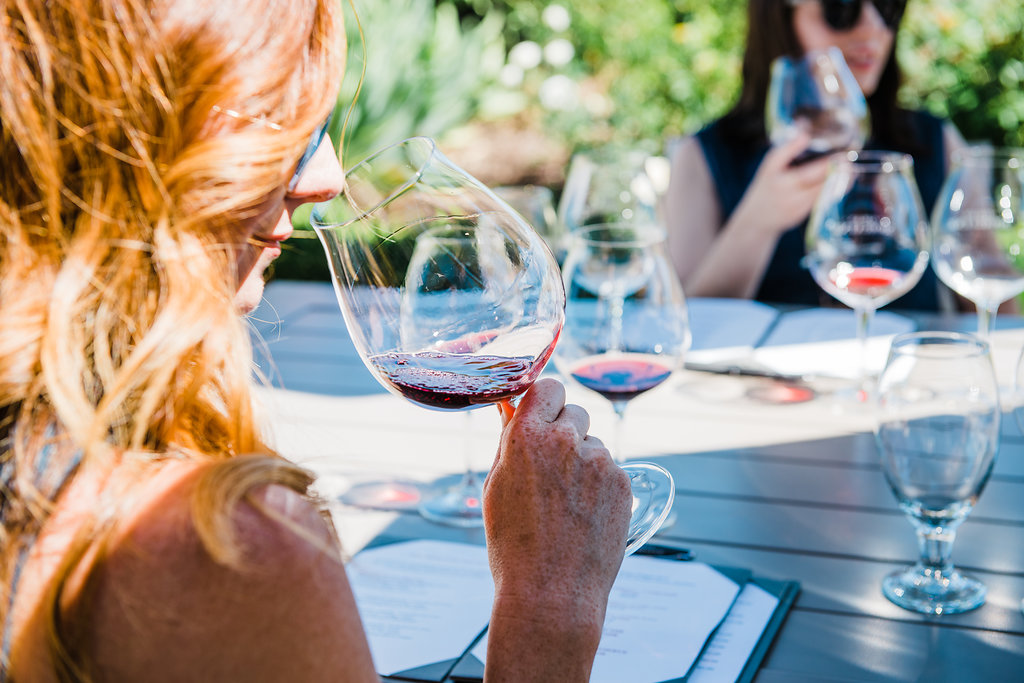 While most of the events for FEAST Portland 2017 are already sold out, you can still scoop up tickets for the Friday Grand Tasting on September 15th which runs from 1-5pm at the Pioneer Courthouse Square. $65 gets you into the event and covers all your food and drink – A fantastic deal if you ask me. Especially if you consider that a tasting at just one winery would run you around $15. Here you get to sample wines from over 30 wineries all in one place.
I have to say that I've been to many wine events and festivals throughout Oregon, and this is one of the few events where you get to sample wines from the best of the best. The wineries pouring at FEAST are all top notch.
Here's a list of my Top 10 Wineries to visit during the FEAST Portland Grand Tasting, although you really can't go wrong with any of them – The entire lineup is fantastic. You'll find a lot of elegant pinot noirs coming out of Oregon, some heavier red wines from Walla Walla producers, and maybe even (fingers crossed) – some rosés here and there.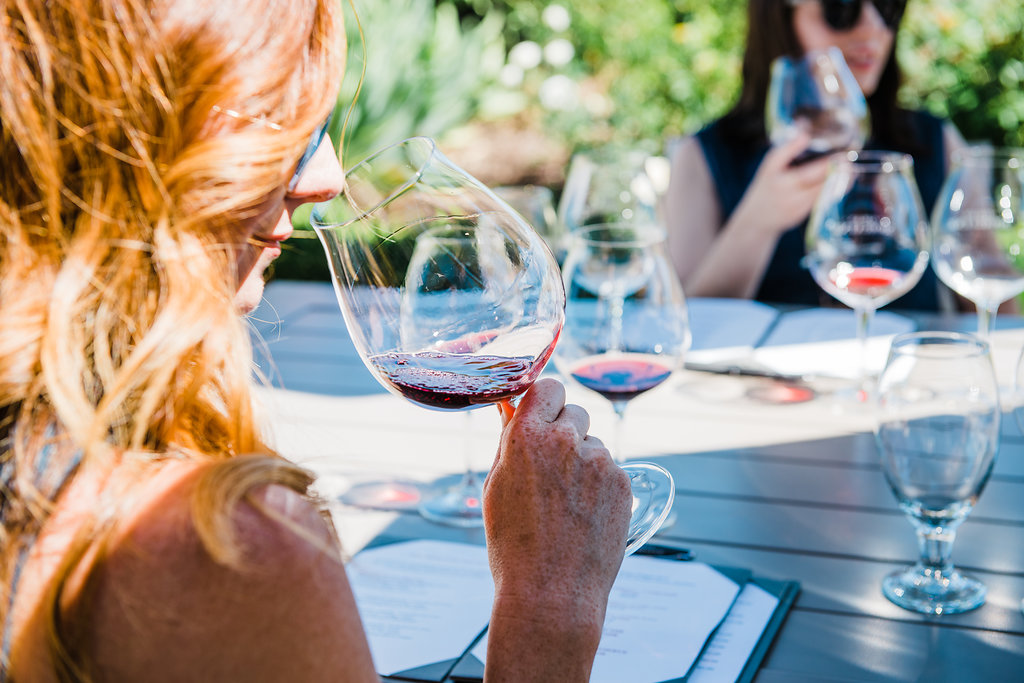 Ponzi
What wineries are you most looking forward to visiting at FEAST Portland 2017? I'd love to hear in the comments below.