FEAST Portland 2017 is done, over and in the books. This year was truly a marathon of eating, drinking amazing cocktails, and sipping on the best wines that Oregon has to offer. I attended 14 food-based events in just three days and I'm still in recovery mode. Some of my highlights this year included the Grand Tasting, a hands-on photography class, a Spiked Tea cocktail making class and Smoked!.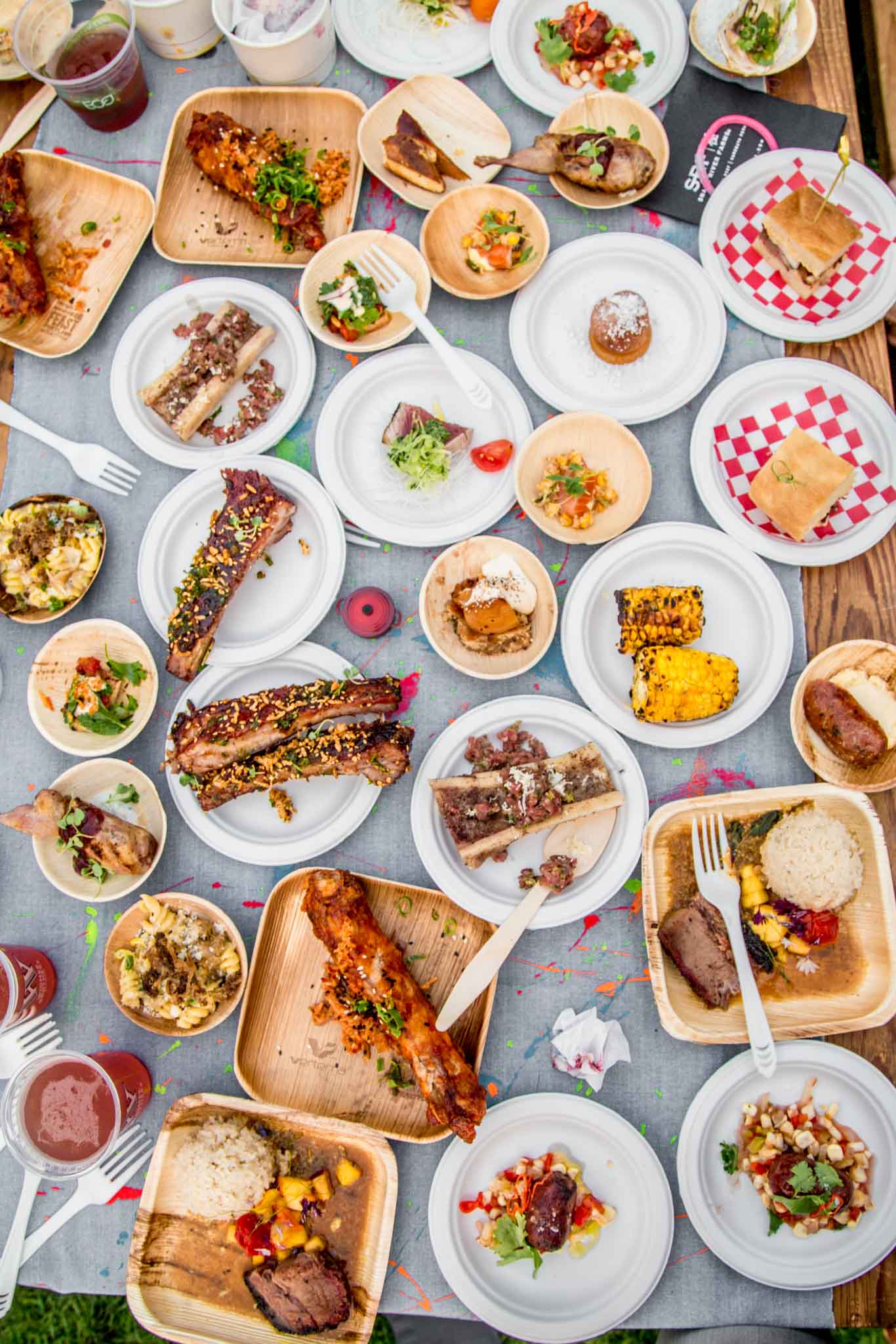 Held at The Fields in Portland's Pearl District, Smoked! was a night of amazing food, beautiful views of the Fremont Bridge, and fun with friends. Smokers, Big Green Eggs and open fires "lit" the scene and filled the air with the most amazing aromas…. 22 amazing chefs put forth their best dishes that were either smoked or gilled.
Here's some of the highlights from Smoked! at FEAST 2017: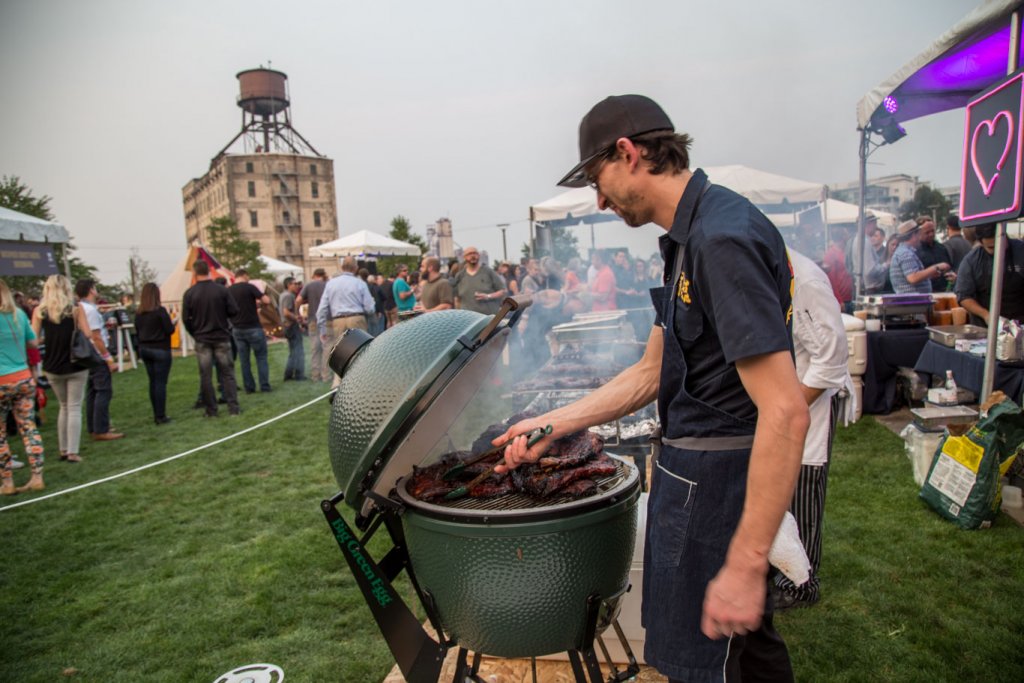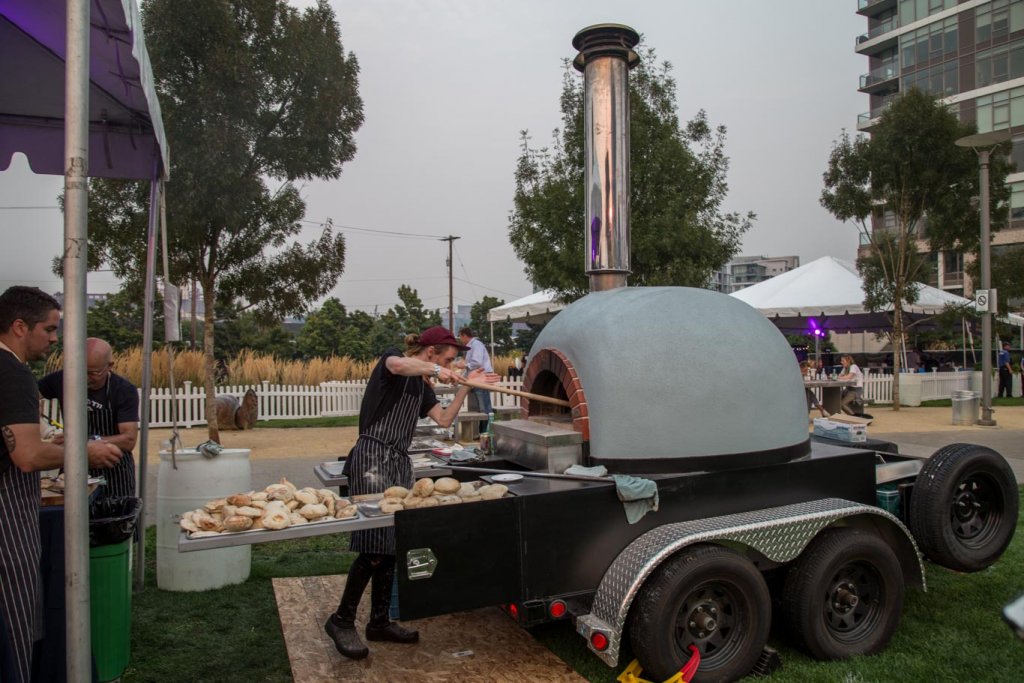 FEAST Portland is an annual event held in September. If you were not able to attend this year, be sure to put this amazing city-wide event on your radar for 2018!