The Penner Ash Tasting Room in Newberg, Oregon is the place to go if you want to taste an amazing lineup of Oregon wines.
Last month, my girlfriends and I got together to check out the Penner Ash Tasting Room in Newberg, Oregon and we packed a little picnic to take along. The views were stunning and the lineup of Oregon Pinot Noir was delicious. Each wine was unique in its own special way, representing the terroir in which it was grown.
I think we each had our favorite… From the Shea Vineyard Pinot Noir with hints of cherry, oak and an herbal backbone, to the Willamette Valley Pinot Noir which showed more flavors of raspberry, baking spice and vanilla. I wanted to scoop up a bottle of each of them and try pairing them with different dishes at the Thanksgiving dinner table.
Lynn Penner-Ash and her husband Ron moved to Oregon from California in 1988 and Lynn became the first female winemaker in Oregon, working at Rex Hill Vineyards. In 2001, Lynn and Ron decided to branch out on their own and created Penner-Ash Wine Cellars. The winery was finished in 2005 and it is unique in that it's a gravity-flow winery, meaning that there is no use of pumps or mechanics to transport the wine. This process enables the wine to gently extract flavor and tannin from the grapes and it definitely shines through in the lineup of Penner Ash wines which are elegant and delicate.
We had the special opportunity to tour the Penner Ash cellars and wine making facilities while sampling some of their beauties…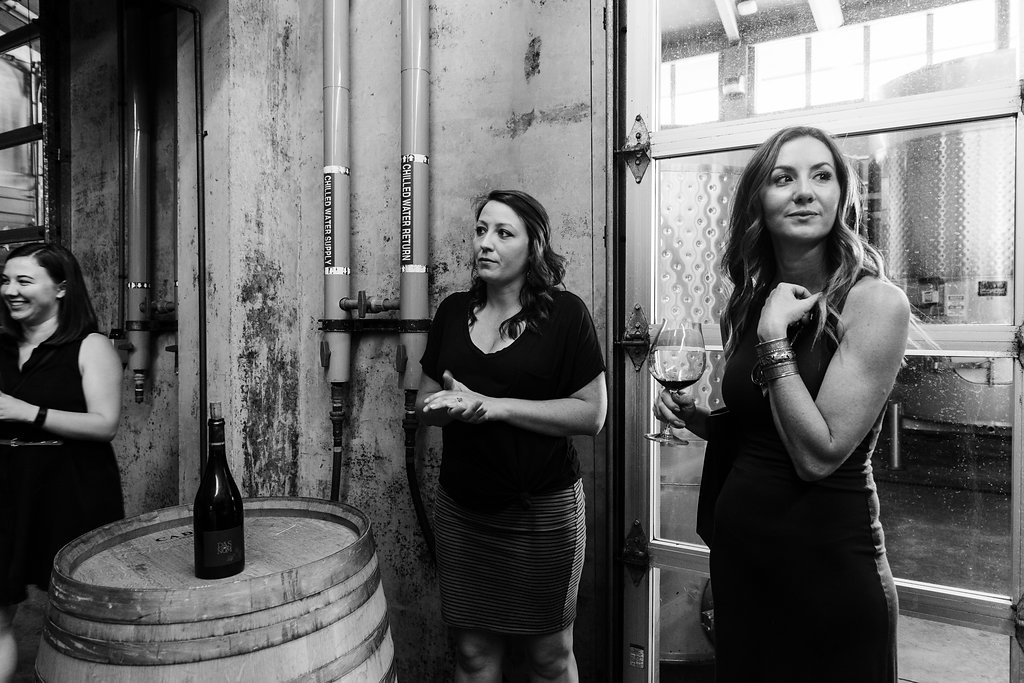 After our tour, we enjoyed our wines with a picnic on the Penner Ash patio overlooking the gorgeous vineyards. I love to pack along a picnic to enjoy in wine country when the weather is nice. And, lucky for me, I had my friend Lena along to style everything so beautifully! Our spread was definitely the envy of the tables around us…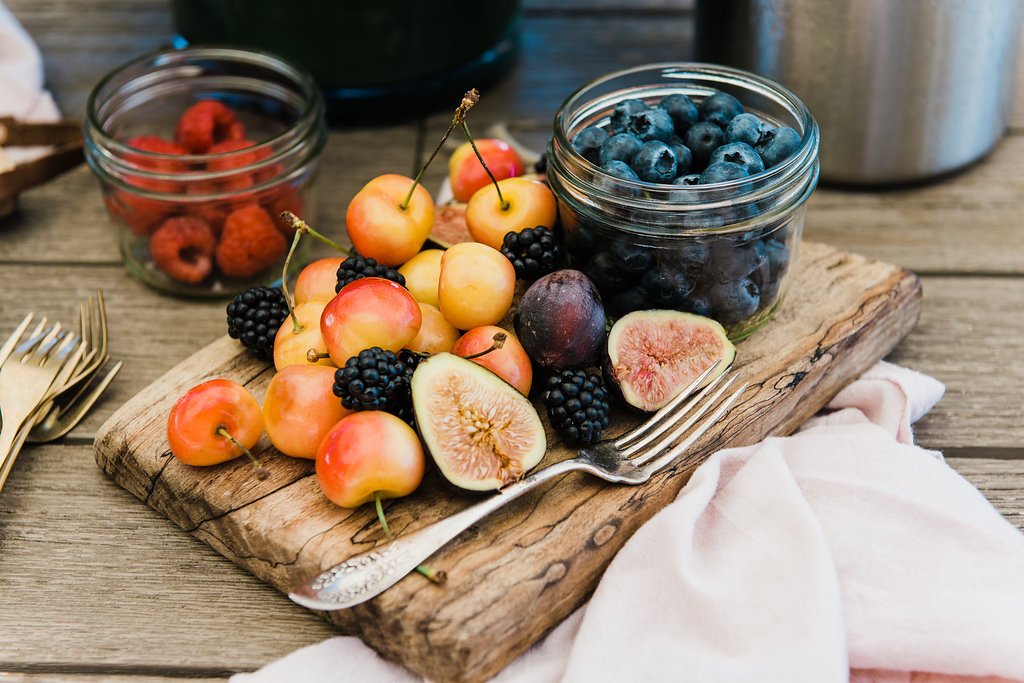 I highly suggest checking out the Penner Ash Tasting Room in Newberg, Oregon. They are open 7 days a week from 11am-5pm and located at 15771 NE Ribbon Ridge Road, Newberg, Oregon 97132.
Their tasting lineup includes a current vintage of white or rosé wine and four Pinot Noirs. The $25 tasting fee is waived with the purchase of a Single Vineyard Designate Pinot Noir or equivalent.
A special thanks to Portland photographer Deann Orr for the amazing photographs used in this post. Be sure to check out her site for more of her stunning photographs.
Looking for more Newberg, Oregon wineries to visit? Be sure to check out these nearby tasting rooms: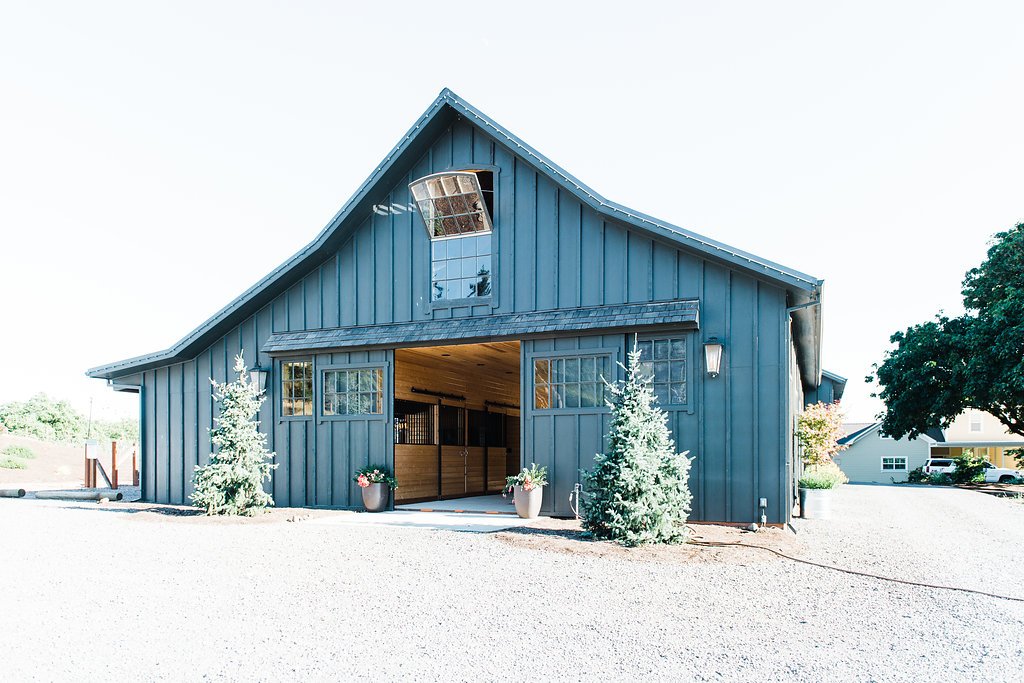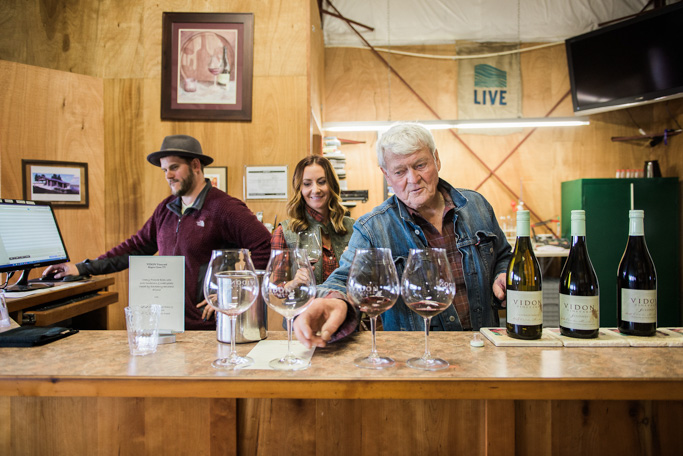 Disclosure: Our wine tasting at the Penner Ash Tasting Room was complimentary. As always, all opinions are my own.