Wondering what the best side dishes to serve with chicken piccata are? I've got you covered with this handy guide.
If someone asks "What's for dinner tonight" and you answer "Piccata," in my book, you're instantly upgraded to 🌟superstar🌟 status.
Whether you're serving chicken piccata, shrimp piccata, or pork piccata, you're guaranteed to find a perfect side dish here. Perfect for quick, weeknight cooking, but also amazing served at a dinner party.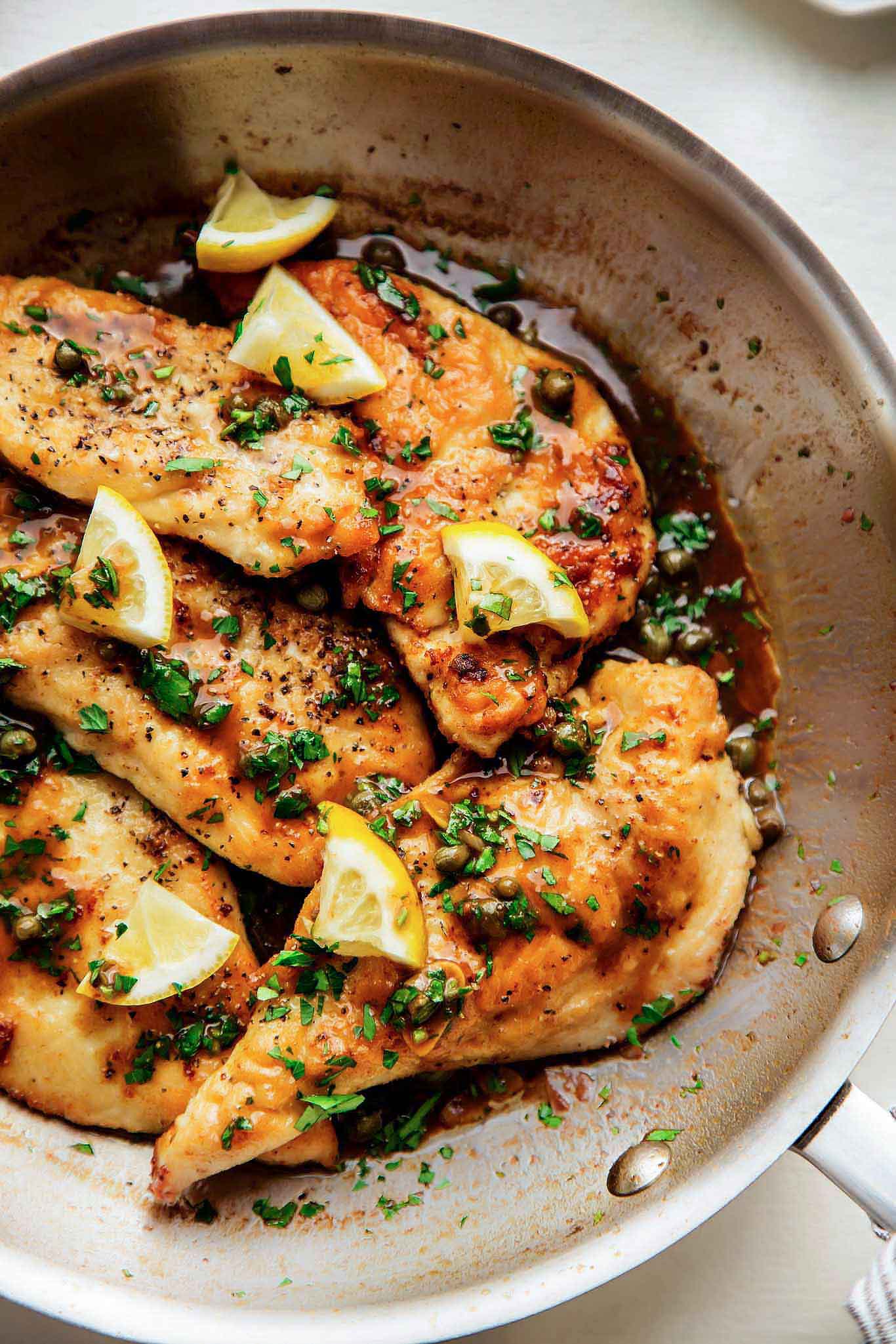 So, let's dig in!
Keep reading to discover the BEST sides to serve with chicken piccata!
The BEST Sides for Chicken Piccata